21 April, 2023
Exploring India's growing game development ecosystem
Bangalore International Centre, Bangalore
Consilience is an annual conference hosted by the Law and Technology Society of the National Law School of India University, Bangalore. This year's edition is organised in partnership with the All India Game Developers' Forum (AIGDF), and explores India's growing game development ecosystem.
Game development is at the heart of the country's 'Create in India' movement, and has witnessed a splendid growth in the past 5 years. The availability of low-cost smartphones and minimal tariff internet has accelerated the rate of gaming consumption. Currently, there are over 500 gaming studios building for more than 400 million Indian gamers – which will only grow as 100% FDI has encouraged flow of venture capital in the sector from marquee investors.
Consilience 2023 will bring together leading Indian game developers, investment professionals, lawyers, and academicians to share ideas, discuss legal requirements, deliberate growth strategies and identify policy needs.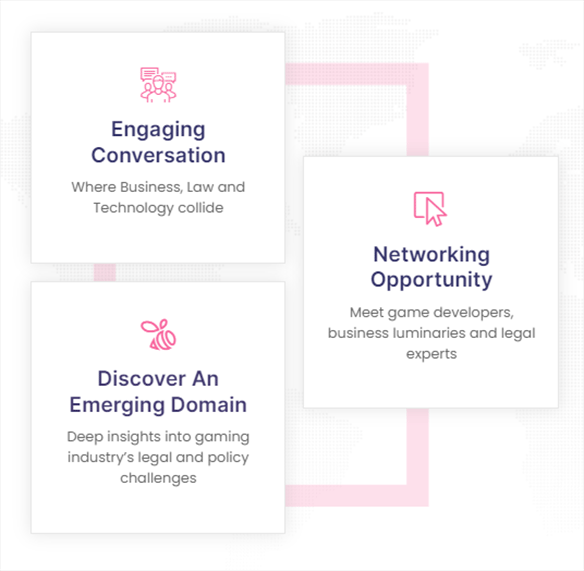 What To Expect
What's the road ahead for India's burgeoning gaming industry? Consilience 2023 will provide a platform for participants to gain valuable insights, connect with like-minded professionals and understand the legal, policy and investment landscape that will shape the future of the industry.
Agenda
10.30 AM – 11.00 AM
Registration
Welcome And Check-In
11 AM- 11.10 AM
Welcome Address
By Professor (Dr.) Arul George Scaria, Professor Of Law, NLSIU
11.10 AM – 11.20 AM
Special Address
By Mr Roland Landers, CEO, AIGF
11.30 AM – 12.30 PM
Panel Discussion
Panel 1 - Online Gaming Regulation In India: Where We Stand And Next Steps
12.30 PM – 1.30 PM
Panel Discussion
Panel 2 - Taxing Times: State Of Online Gaming Taxation
2.30 PM – 3.30 PM
Panel Discussion
Panel 3 - Navigating The Gaming Landscape: New Businesses & M&A Opportunities
3:30 PM to 4:00 PM
Fireside Chat
ABC Of AVGC: Journey To A AAA Title Rooted In India
4:00 PM – 5.00 PM
Panel Discussion
Panel 4: Making India A Global Gaming Powerhouse
5.00 PM – 5.10 PM
Vote Of Thanks
By Convenor, Law And Technology Society, NLSIU
5:10 PM onwards
Industry Networking Event
Networking And Drinks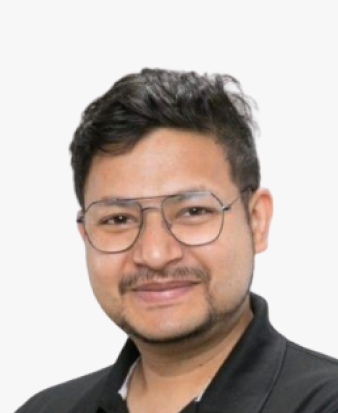 Abhinav Srivastava
Partner, LawNK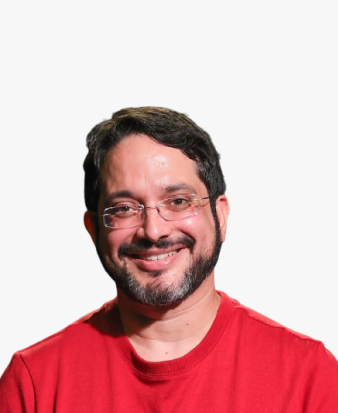 Akshat Rathee
Co-Founder, NODWIN Gaming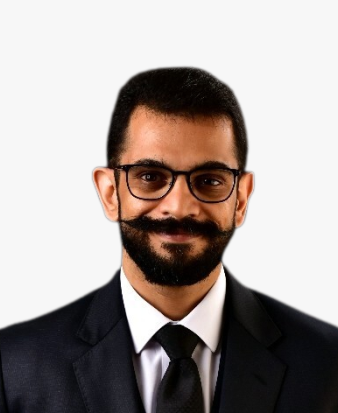 Arun Prabhu
Partner, Cyril Amarchand Mangaldas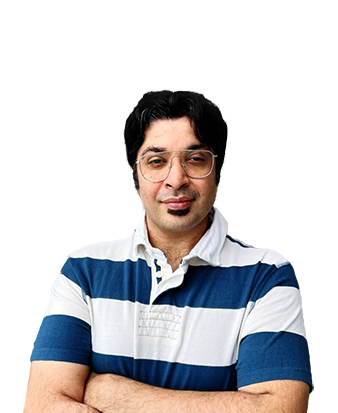 Anuj Tandon
CEO - Gaming, JetSynthesys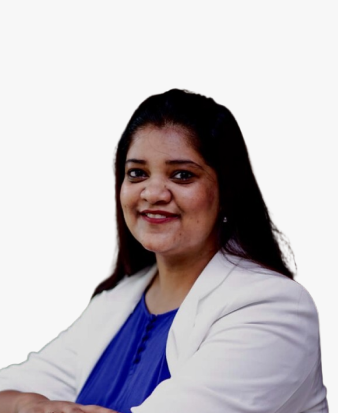 Anupriya Sinha Das
Head of Corporate Development, Nazara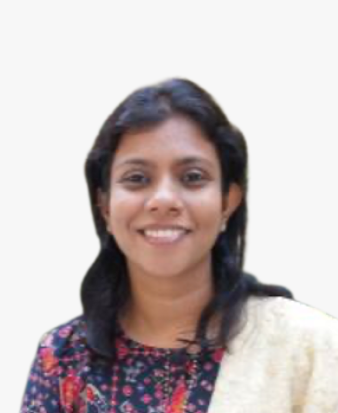 DR. Betsy Rajasingh
Professor of Economics, NLSIU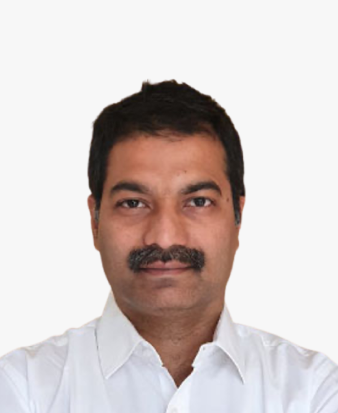 DR. T.S. Somashekar
Professor of Economics, NLSIU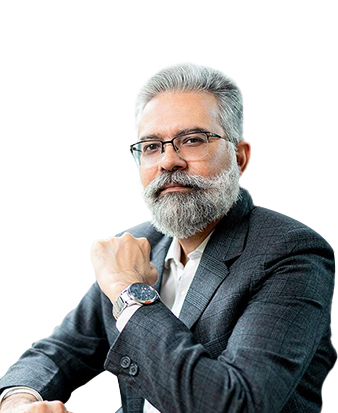 Gaurav Kapoor
CFO, Baazi Games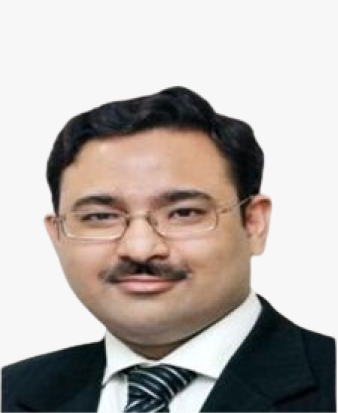 Joyjyoti Misra
Group General Counsel, Gameskraft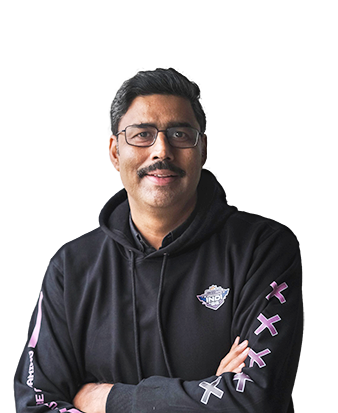 Manish Agarwal
Co-Founder and Elder Council Member, IndiGG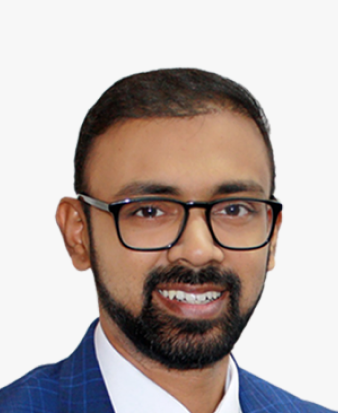 Meyyappan Nagappan
Partner, Trilegal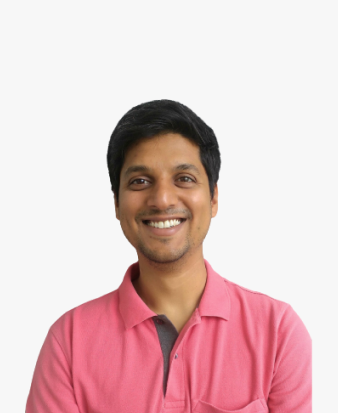 Ojas Vipat
CEO, Mayhem Studios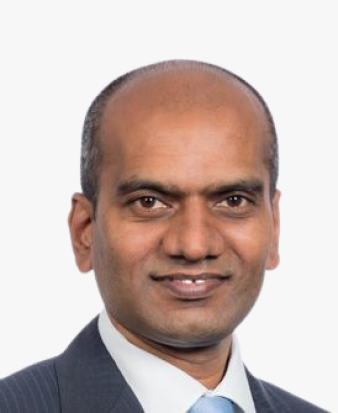 Prof. Rahul Singh
Associate Professor, NLSIU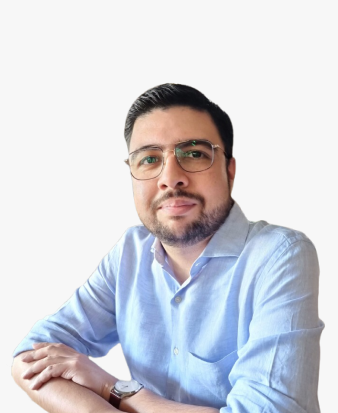 Rachit Rastogi
Chief Operating Officer, GGX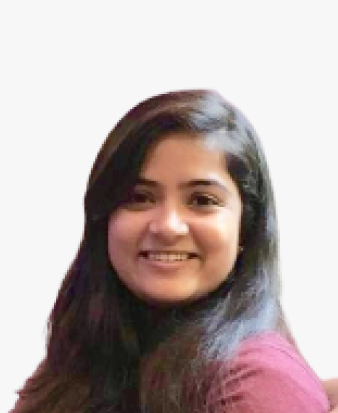 Ritika Chatterjee
General Counsel, Mayhem Studios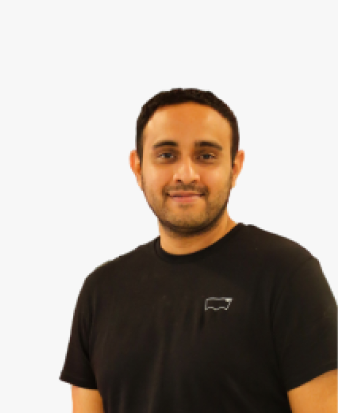 Sai Srinivas
CEO & Co-Founder, Mobile Premier League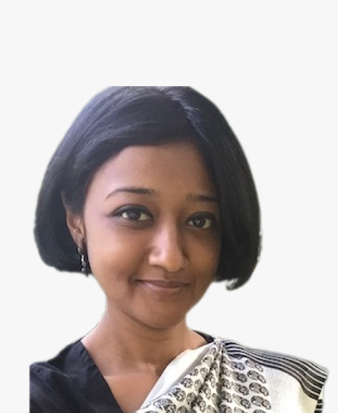 Sanyukta Chowdhary
Assistant Professor, of Law, NLSIU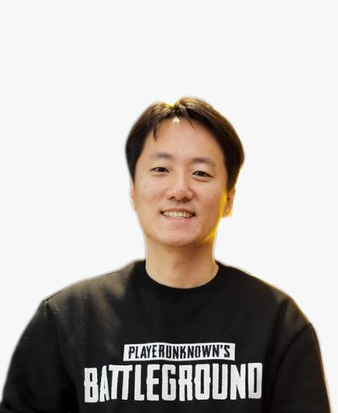 Sean Hyunil Sohn
CEO, KRAFTON Inc. India
Participating Brands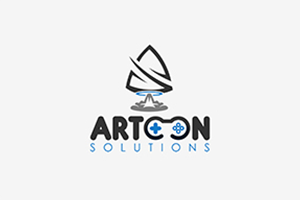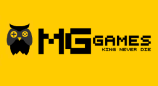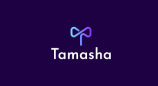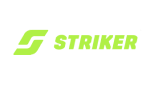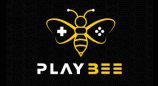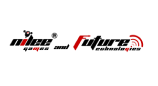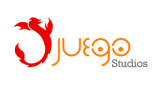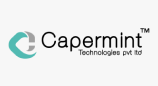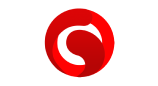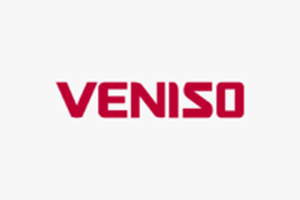 Hosted by the Law and Technology Society (L-Tech) of the National Law School of India University, Bangalore and the All India Game Developers' Forum (AIGDF)
Get In Touch
7, 4th Main Road, Domlur II Stage,
Bengaluru 560 071