ALL INDIA GAMING FEDERATION (AIGF)
The All India Gaming Federation is a not-for-profit organisation, the oldest and only apex Industry body whose self-regulation charter includes all online skill gaming in India, including Fantasy Sports, Online Poker, Rummy, Edu based games, Quizzing, Casual Gaming, E-games & Virtual gaming.

AIGF's objectives include creating awareness, among the relevant stakeholders, about the socio-economic benefits of the online skill gaming industry through representations, research reports, surveys, events and seminars. AIGF is the online skill gaming Industry & knowledge partner to leading think tanks as well as consulting firms that track this sunrise sector.

Since its inception six years back, AIGF has been at the forefront, consulting with relevant policy-makers to demonstrate the importance and benefits of recognizing & standardizing the AIGF's self-regulatory framework, encapsulated in its skill games charter, has been established by eminent domain experts from the judiciary, executive, education, finance and sports backgrounds.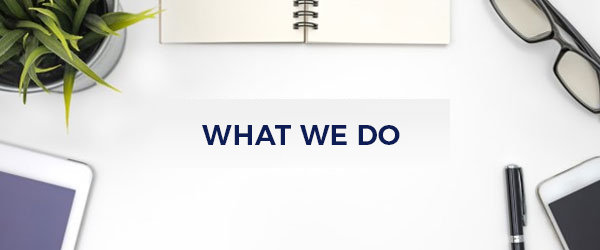 Formulation & implementation of the 'Skill Games Charter'
Ensure compliance with the Self-regulation charter process by all stakeholders of the Online Skill Gaming Industry.
Research and analyze trends in the Global Online Gaming industry and track regulatory, policy and commercial updates.
Actively engage with Governmental agencies and Organisations, Law-Makers, Civil society groups, Jurists, Economists and Journalists.
Commission and produce Reports, Knowledge Papers and studies on the socio-economic benefits of regulating Online Skill Gaming.
Organize events to create awareness about the Online Gaming Industry – highlight the economic value chain, learning and development benefits, Revenues generated & Jobs created by the Online Gaming Industry ecosystem.
Skill Games Council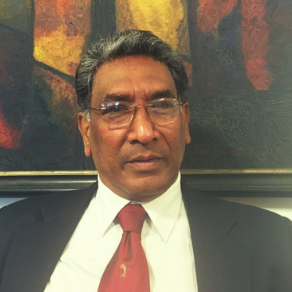 Justice Vikramajit Sen
Former Justice of the Supreme Court
——————————————-
Justice Vikramajit Sen was a judge of the Supreme Court of India. A former Chief Justice of Karnataka High Court, he currently serves as the Chairman of Bombay Stock Exchange.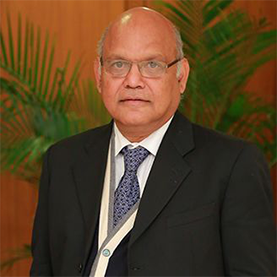 Dr Sutanu Behuria
President – Policy & Planning, Rummy Chapter
—————————————————
An IAS officer of the 1976 batch, Mr Behuria played an intrinsic role in remolding India's policy programs, infrastructure, IT and online transactions structure. He has also served as Secretary in the Ministry of Minority Affairs and at the National Disaster Management Authority, the Ministry of Home Affairs. He was also Secretary in the Department of Fertilizers and Department of Heavy industries. Earlier, he was Joint Secretary in the Ministry of Sports.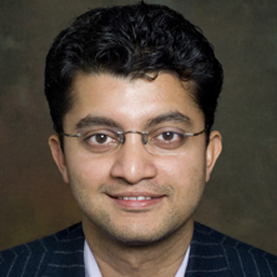 Dr. Anindya Ghose
Heinz Riehl Professor of Business & Director of Masters of Business Analytics at New York University
————————————————–
Anindya Ghose is the Heinz Riehl Chair Professor of Business at New York University's Leonard N. Stern School of Business. He is the author of TAP: Unlocking The Mobile Economy and also serves as an expert witness for information technology & consumer-related litigation. His opinion pieces have been featured on BBC, CNBC, among others.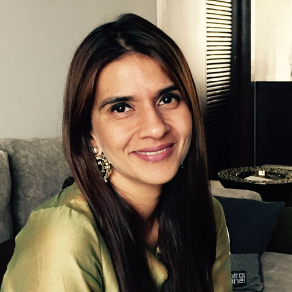 Ms. Fatima Agarkar
Leading Educationist & Founder of the
Agarkar Centre of Excellence (ACE)
———————————-
An experienced edupreneur with 3 educational startups to her name, Fatima Agarkar is a noted educationist & founder of the Agarkar Centre of Excellence (ACE) combing sports and education.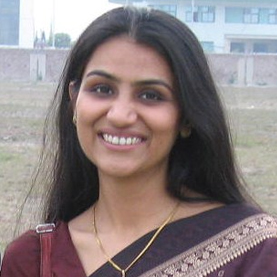 Professor (Dr.) Yamini Agarwal
Professor & Dean Research
IIF Business School, Associate Editor – Finance India
————————————-
Dr. Yamini is a Director at IIF Business School. She is a Ph.D. in Finance from the Indian Institute of Technology (IIT Delhi), and done her Strategic Business Management sponsored by the Swedish International Development Agency (SIDA) in Stockholm, Sweden. She frequently appears on government and non-government media channels.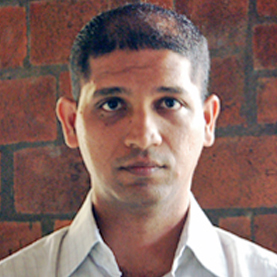 Dr. Deepak Dhayanithy
Faculty & Research,
Indian Institute of Management (IIM), Kozhikode
——————————————-
Dr. Deepak Dhayanithy also has held managerial positions of an AVP at Citigroup and is a Certified Six-sigma Green Belt having graduated from Indian Institute of Management, Lucknow. He is also a Bachelor of Architecture (B. Arch) from School of Architecture and Planning, Guindy, Madras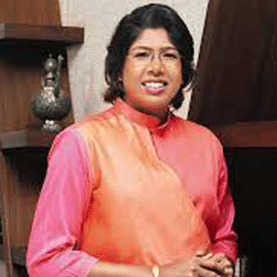 Ms Jhulan Goswami
Former Captain of Indian National Women's
——————————————-
Jhulan Goswami is an Indian international cricketer and the former captain of the Indian national women's cricket team. Goswami is regarded as one of the greatest women fast bowlers of all time.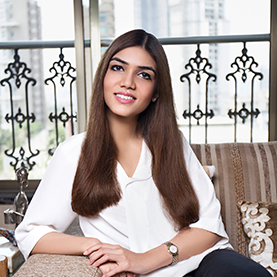 Ishita Pateria
MSc, MBPsS
Counselling Psychologist and Psychotherapist
Founder, State of Mind – The Emotional Wellness Centre
———————————-
Ishita Pateria founded State of Mind – The Emotional Centre in December 2016. She is a member of the British Psychological Society, Bombay Psychological Association and Counsellors Association of India. She is currently a Consultant Counselling Psychologist at Dr. Mashru's Mumbai clinic. She has over ten years of clinical experience in the field of mental health including depression, anxiety, phobia, stress management, self esteem issues, eating disorders, couple and marriage counselling, grief/bereavement management, substance abuse, compulsive addiction (including gambling, porn and sex addiction), domestic abuse, self harm, trauma, PTSD, fertility and cancer amongst others.
In addition to client care, Ishita also conducts awareness talks at corporate organisations in order to decrease stigma and the taboo attached to mental health.
AIGF Team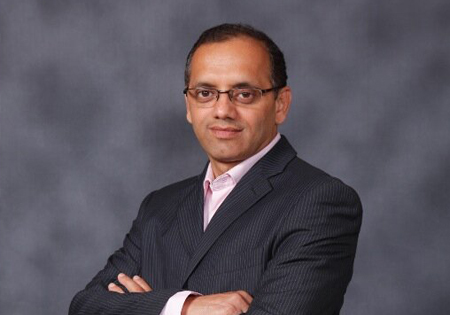 Roland Landers
Roland Landers is the CEO of AIGF, where he created India's first self-regulatory organisation (SRO) for online gaming.
At AIGF, Roland provides leadership and oversight to the AIGF's secretariat and works extensively with senior leaders across governments, member companies, and multiple other stakeholders.
Roland has over 25 years of experience in growing businesses, creating IPs, and crafting strategies for international businesses to enter and expand in India.
Before founding AIGF, Roland was the Chief Global Brand Officer (CGBO) at Zee Entertainment and Chief Strategy Officer (CSO) for Zee's Sports properties for almost a decade. During his time at Zee, he launched India's first fantasy sports product, SportsHero, and was also instrumental in the establishment and launch of the Indian Cricket League (ICL). Roland also focused on corporate brand development and statistics systems with a special focus on digital and social media marketing and conceptualized multiple IPs including ZEE Leadership Series and ZEE Mindspace and Awards and worked closely in expanding the ZEE Jaipur Literature Festival (JLF).
Previously, Roland was the COO and Head of Sports Business for Percept D'Mark (Percept) where he contributed to conceptualising the India Premier League (IPL) and worked closely with the Board of Control for Cricket in India (BCCI) and multiple state cricket associations.
In his almost three-decades-long career, Roland has also been associated with SET India – AXN, Professional Management Group (PMG), Modi Entertainment Networks, and Mediascope.
Roland holds a Bachelor of Science from the University of Mumbai and an MBA.