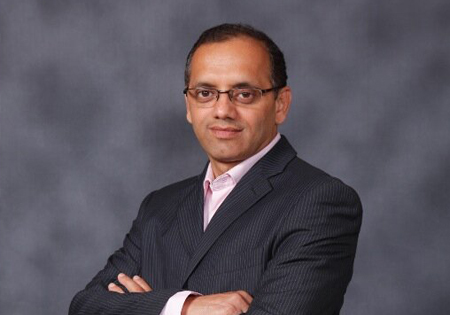 Roland Landers
Accomplished leader in Gaming, Media & Sport Businesses with exposure to diversified companies having International presence.
Roland has built top-ranked global media brands & created successful IP's in Sport & Entertainment.
Proficiency in Brand Valuation methodologies. Keen student of BHAG's, Blue Ocean Strategies & Orbit Shifting principles. Custodian of mid-term and long-term projects which have resulted in Organisation-wide internal transformation and achievement of business objectives.
Top 5 strengths as per Strengths Finder by Gallup are Strategic / Learner / Responsibility / Analytical / Ideation – ability to break through the clutter, love to learn, psychological ownership and commitment to projects, fascinated by ideas.
Guest speaker at INSEAD Singapore and other leading Management Institutes. Built strong relationships with the World's best speakers & experts in Academia, Media & Marketing Communications.