AIGF – All India Gaming Federation is as an apex body that focuses on policy advocacy, research and forum for discussion amongst various stake holders associated with the gaming industry. The AIGF is affiliated to the Federation of Indian Chambers of Commerce and Industry (FICCI).
The AIGF aims at dealing with issues surrounding the gaming industry, and will comprise of Game Operators, Players, Gaming companies, Social activists, lawyers, economists, policy analysts, industry experts, Legal & Advisory Firms, Tech Organisations, Game Designers, Payment Gateway Vendors, Game Enthusiasts, Game Bloggers and Responsible Gaming Companies, who are essential for achieving the goal of opening up the Gaming sector.
It is universally acknowledged that gaming and gambling is a big industry in India, with estimates pegging the total revenues from this sector to be in excess of rupees three lakh crores (US$ 60 billion). The gaming sector has the potential to bring in massive employment, generate thousands of crores of rupees for the government by way of taxation, boost India's gross domestic production (GDP) and eliminate organised crime, money-laundering and other associated problems plaguing the society.
Gaming is a broad term that encompasses all activities where there is consideration and prize involved. The gaming industry can be classified into the following major categories:
Games of Skill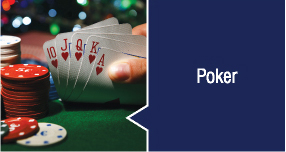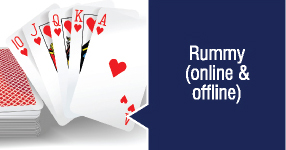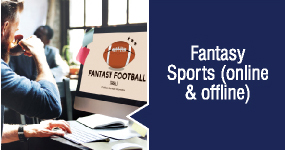 Game of Chance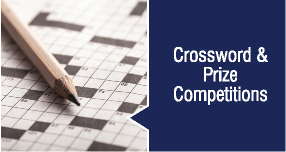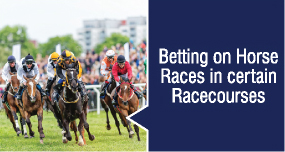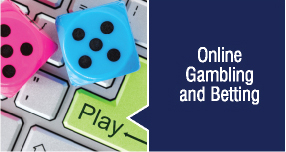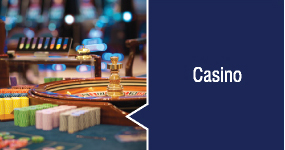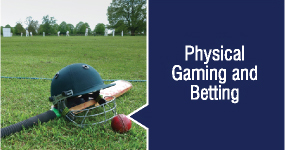 The All India Gaming Federation (AIGF) is a registered not for profit society established under the Societies Registration Act, 1860. AIGF aims to bring all stakeholders associated with the gaming industry such as operators and business houses, lawyers, journalists, software and technical providers, professionals, consultants etc. under a common platform and urge for reforms in this sector.